New Digital Photographs
In order to expand steadily the visual material available and in order to document the current changed state of architectural monuments and thereby increase the comparative value of the historical images, DiFaB also creates and procures contemporary photographs.
Digital photographs taken by students and the DiFaB staff as part of projects, travels and/or art historical field trips from 2005 to 2013 can be found in UNIDAM.
Among them are: field trips to Istanbul (2007) and Carynthia, Austria (2007)
Images from the DiFaB staff:
Matthew Savage: Serbia and FYROM/Macedonia (142)
Galina Fingarova: Bulgaria, Turkey, Austria, Albania, Serbia, Montenegro, FYROM/Macedonia (2287)
Fani Gargova: FYROM/Macedonia, Turkey, Italy, Austria, Bulgaria (2337).
All images produced or received can be found in PHAIDRA.
DiFaB continues to create partnerships with individual researchers and research insitutions in order to digitise their photographic collections and make them available for other researchers as well as the larger public worldwide.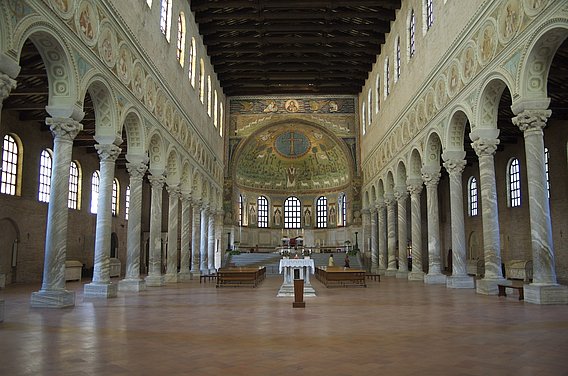 | | | |
| --- | --- | --- |
| | | (Kopie 1) |
DiFaB
Department of History of Art
University of Vienna
Universitätscampus Hof 9
Spitalgasse 2
1090 Vienna
T: +43-1-4277-414 43
E-Mail